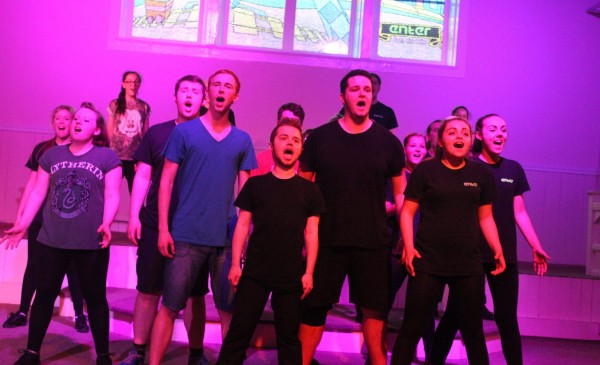 Andrea and Paul have many years' experience in the professional performing arts arena. Our extensive knowledge and industry contacts ensure that we offer some of the best provision in the country.
Our standards are as high as our expectations and this is nurtured in our students.
To enrol on our Performing Arts programme, contact us on 01740 655437
Enter CIC is keen to provide opportunities for young people to raise their level of skill in a range of activities.
As well as providing students with such opportunities, we are aware that such devotion to their personal development should be rewarded with meaningful accreditation.
Enter CIC is an approved centre offering BTEC, Arts Awards and a wide range of other qualifications. This ensures that any young person aged 3 to 25 studying with us has the opportunity to gain a recognised, formal qualification from their talents and engaging in the activities that inspire them to do well.
To find out more about the full range of programmes and qualifications on offer, contact us on 01740 655437.
The way in which we personalise and differentiate learning programmes is unique and often allows the student to achieve dual accreditation in a number of art forms and examination syllabi.
However, the experiences gained stand alongside the accreditation as being a key foundation to the success of each of our students and their career aspirations.
Visit our Performing Arts section