Our strong reputation for delivering arts and culture projects with professionalism and to the highests standards is the mark of our brand. The team we have created has all the skill, experience and commitment to make any individual or project the very best.
Mauris blandit aliquet elit, eget tincidunt nibh pulvinar a. Vestibulum ante ipsum primis

Arts and Culture Projects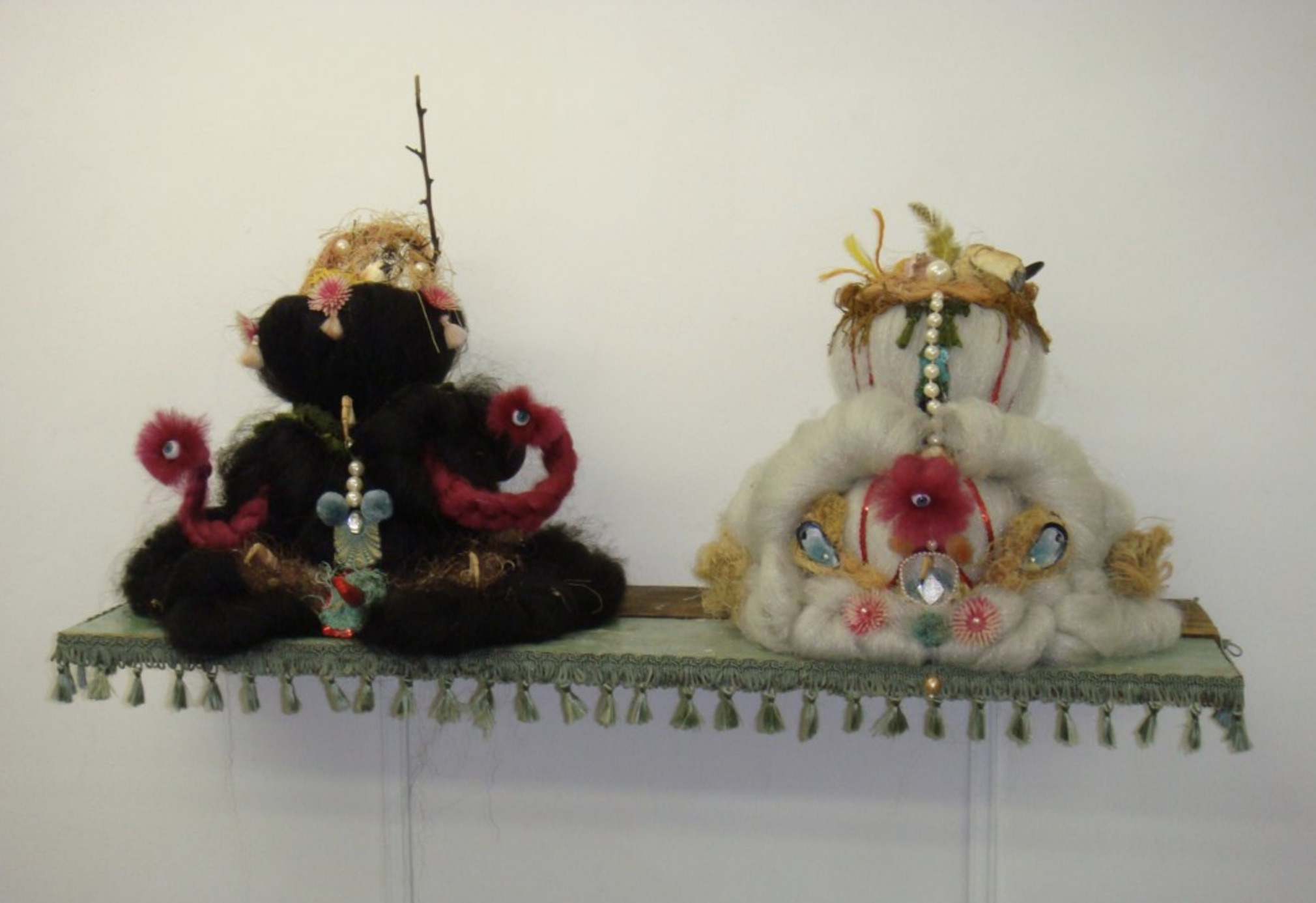 Many young people have an interest in the performing arts, but more often than not most...
read more