As a community Interest Company, the core of what we do it always with the goal of supporting, engaging and empowering communities. Take a look below at some of the community projects we've managed over the years.
Mauris blandit aliquet elit, eget tincidunt nibh pulvinar a. Vestibulum ante ipsum primis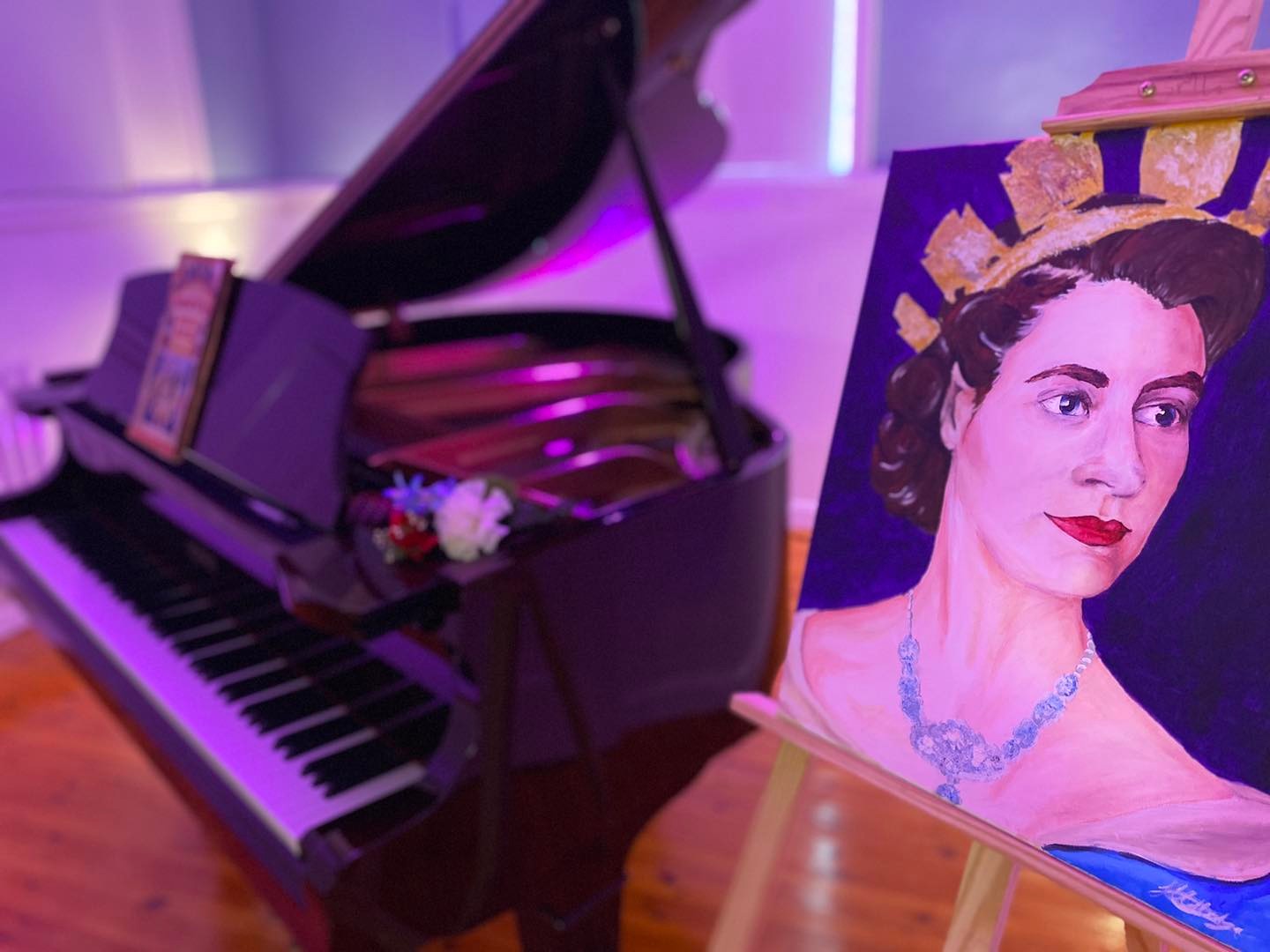 Our whole team thoroughly enjoyed hosting our Platinum Jubilee Afternoon Teas in Ferryhill and...