Fallen Echoes was a project, funded by the County Durham Community Foundation, which allowed young people to connect with local war heritage by taking part in activities that help them produce a musical work entitled, Fallen Echoes.
The workshop activities took place in October and November 2018.
Some of our young people worked with a lyricist to create the words to go alongside the music piece. They chose The Bombardment of the Hartlepools as a local event that they wished to research and attempt to bring alive for a modern audience.
Over 1000 young people from Hartlepool heard the music in rehearsal and in live performance.
They performed the work as part of a larger WW1 commemoration event in Hartlepoool, in front of approximately 700 audience members witnessed the piece, some of whom were direct descendents of those who were affected by the tragic and inspiring events of December 14th, 1914.
The music work is freely available for primary schools to use in assemblies and curriculum work, as well as a way to talk about local history and how war affects real people.
We hope that this will encourage young people to think more deeply about how war affects people and how, when commemorarting through Remembrance events, we show respect and gratitude to those who have sacrificed so much.
Our thanks go to County Durham Community Foundation for supporting the project.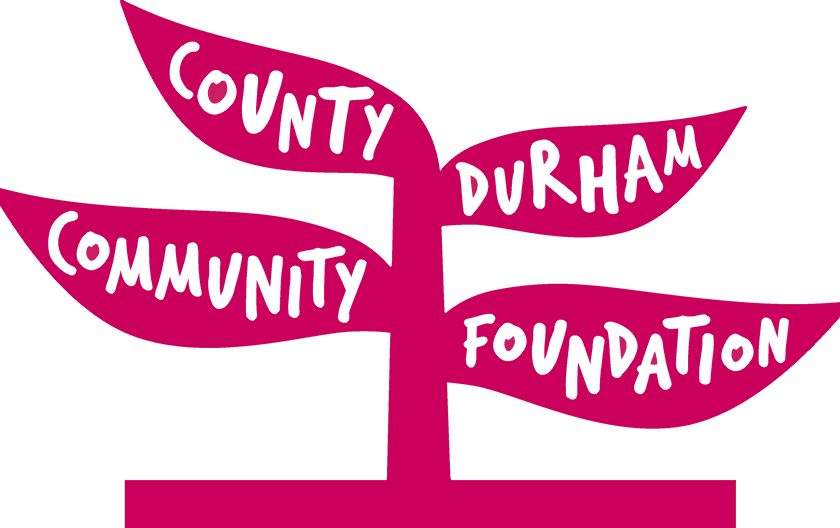 The project was Enter CIC's contribution to the #iwill campaign.
Fallen Echoes – The Spirit of the Hartlepools
The clocks tick tocked.
Little heartbeats by the bed.
The peace of morning locked
Inside their dreamy heads.

Soon a dawning broke
Muted by the mist
And The Hartlepools awoke
To a cold December kiss.

Clocks ticked on past barking dogs
Past dads off now to toil
Past the fires with crackling logs
Helping kettles boil

All eyes on milk and clocks
Time for daughters and sons
To school in pants and frocks
As they loaded up the guns

Seen through misted eyes
A firework out at sea
And through the grey disguise
Came Death so merrily

The clocks stopped.

Heugh and Lighthouse did not yield
So history was made
The only Great War Battlefield
On British soil was laid

You think that shells fell from the skies
As if like iron rain?
Fired with range of seven miles
In two miles reached their aim

Houses quaked with bricks and bone
Heugh and all stood strong
As fathers pulled their kin from home
Away from Death's old song

They fled to fields of quiet rest
On trains and buses crammed
The Heugh and Lighthouse did their best
As The Hartlepools were slammed

And then the howls were lessened
'Til silence broke the hate
And people counted blessings
Bodies and their fate

Gone was Death's dark melody
But songs of sorrow loomed
Yet a promise there will ever be
Honour for the doomed

The Hartlepools were wounded
Now rally cries and more
Across the Empire sounded
To enlist against the foe

The Hartlepools raised all alike
And raised a fortune, too
So there would never be a strike
'Gainst likes of me and you

Now if you think that history
Is only fit for fools
Let it be no mystery
What befell The Hartlepools

The clocks stopped.

But time moved on
And in your flesh and blood
Lives the spirit bravely won
Of the strong and of the good.

And if you thought museums were
About the dead and gone
Look inside, there's spirit there
Where you thought there might be none

So, let me close as night draws in
And morning is a dream
By saying look, look well within
You are not what you might seem

You are not some worthless soul
But a shining, priceless jewel
Made with strength, made with soul
Made in Hartlepool.
Images inspired by the theme, Fallen Echoes.