Heritage is what we take from the past and gift to the future. There's a wealth of opportunity in the region for heritage projects and ours have been exciting, enlightening and have stayed with people long after the project finished.
Mauris blandit aliquet elit, eget tincidunt nibh pulvinar a. Vestibulum ante ipsum primis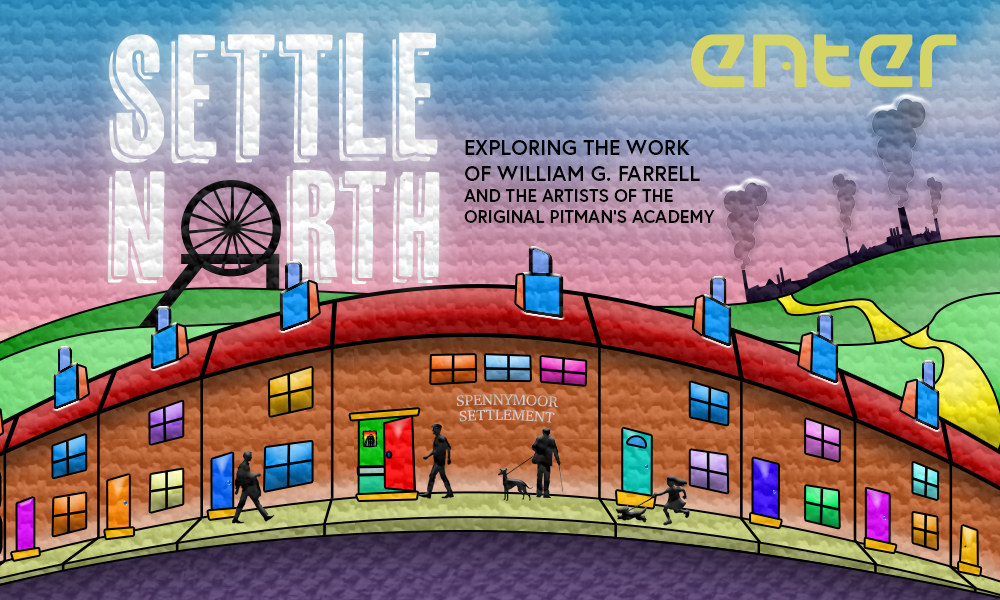 We are delighted to announce our new heritage project is entitled, Settle North. The project is...